Photographs FOUR
Wichita, Kansas, February, 2006
Dr. Robert M. Schoch & Dr. Colette M. Dowell
Okay, these pictures are of sculptures and pieces of art that depict ancient philosophers, rulers, a Roman gladiator, a legendary mythological creature - - a Greek PAN, a real Etruscan skull and women's faces from different cultures and periods of time. These characters that thrived and lived not so long ago will be among the peoples whom will form the collective body of remains millions of years from now. Will Oil and Atlantis still be sought; will we ever find what we truly need to feel peace and contentment? Will the search for our origins and understanding of who we are, where we came from and what is our purpose ever cease?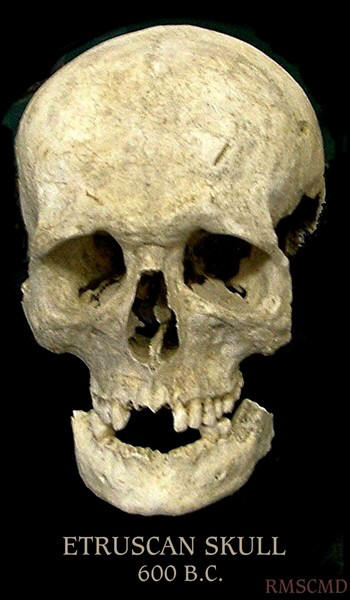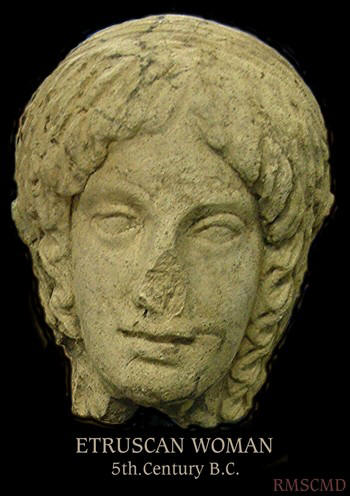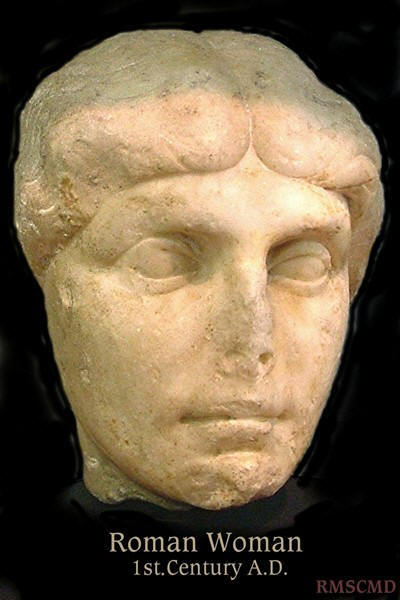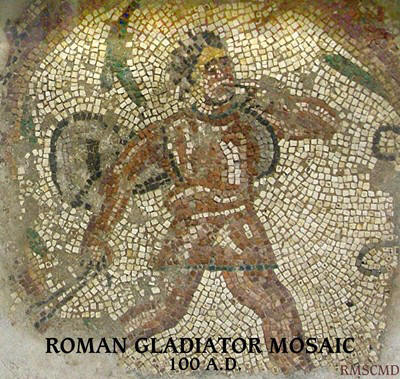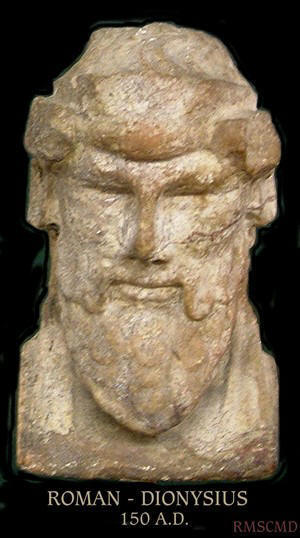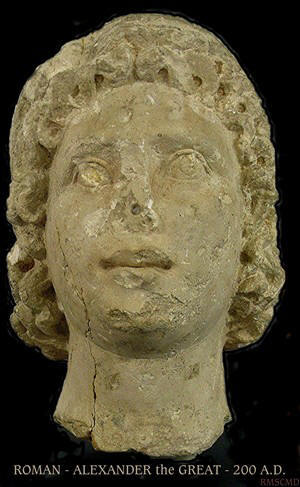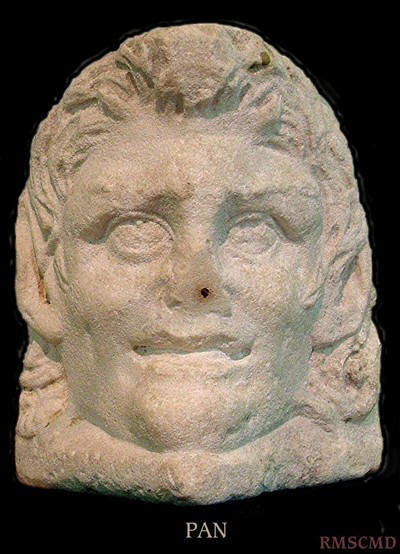 PAN (pan) , n. [L. ; Gr. Pan], in Greek Mythology, a God of fields, forests, wild animals, flocks, and Shepard's, represented with the legs ( and sometimes horns and ears ) of a goat : identified by the Romans with Faunus.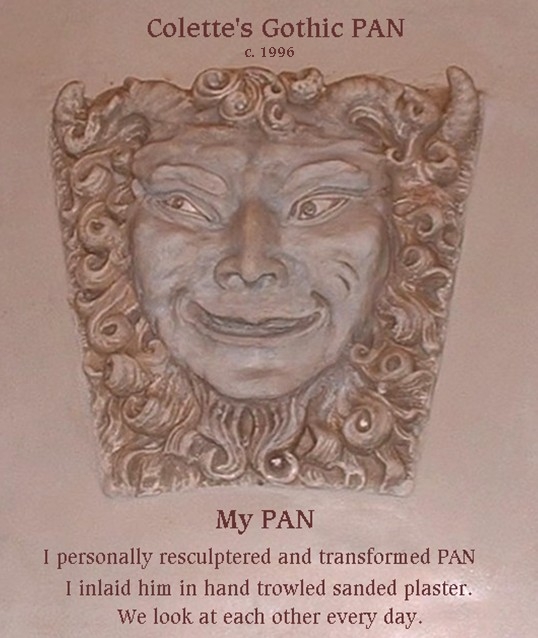 Pan is one my favorite of all mythological Gods.
He watches over all that is of nature and beauty.
He protects and serves all species of animal life and of life itself.
He is a trickster, mischievous and full of wondrous events.
He likes to be happy and free in spirit and encourages it.
He is playful and yet wise.
He is aware of himself and all that surrounds him.
He is a great musician too.
Pan is a good God to have in your close vicinity.
He will watch over you with love and care.
I have many Gods and sacred shrines all over my home and surrounding estate. I believe in the goodness of having positive focal points. Gods and shrines provide sanctuary for a person and serve as a source of positive energy that will help guide you. (My opinion only)
Myths, Legends and Fairytales are filled with good moral values, good principles to learn and live by and ethics that teach you how to live with your self in good conscious and within the society you dwell.
The End for Now !
Colette
BACK TO PAGE THREE OF PHOTOGRAPHS:
BACK TO PAGE TWO OF PHOTOGRAPHS:
BACK TO PAGE ONE OF PHOTOGRAPHS:
BACK TO COMMENTS FROM OTHERS ON OUR PRESENTATION:
BACK TO ORIGINAL ARTICLE ON MY MUSEUM OF WORLD TREASURES EXPERIENCE:
<![if !vml]>

<![endif]>

An International Networking Educational Institute
Intellectual, Scientific and Philosophical Studies
Copyright © 1995, 2005
TABLE OF CONTENTS

The Official Website of
Dr. Robert M. Schoch, Ph.D.
Copyright © 2003, 2005
Dr. Robert M. Schoch & Dr. Colette M. Dowell
Angela Praxter - Professional Assistant