Photographs THREE
Wichita, Kansas, February, 2006
Dr. Robert M. Schoch & Dr. Colette M. Dowell
These are pictures of real fossils of dinosaurs. They are from Montana and it is the largest (even though small) collection of partial and whole body fossils of these particular species of dinosaurs. Most of the pictures were way too busy with background to really see the dinosaurs clearly so I picked these out as you can see some of the dinosaurs and get the willies. I hope you like them to look at and they get you to think about long ago; what it must have been like way back when and compare those days to modern times and how the world is now.
Global warming will probably snuff us out and millions of years from now there will be massive amounts of human fossils, scientists will wonder what happened to create such an immense extinction so quickly in geological time. They will do core analysis and look at the samples and determine weather conditions. "Ooooooooopss," they will say, the humans had bi-products and pollution caused by oil they brought up from the ground; decayed dinosaurs and organic matter. Odd how the circular cycle of extinction and renewal occurs.
Some day, far in the future, vast amounts of humans will lie beneath the ground in populace, composing oil. Maybe next time around humans or whomever will be wise enough to leave it buried; where it dwells. Oil is below the surface of the ground for a reason. When we bring it to the surface and use it for purely selfish reasons, bad things occur endlessly in many ways. Every species of life suffers one way or another, thusly dieing and decaying, and in future generations again rebirthing oil. Strange.
I have just seen an advertisement on the internet about a movie called Ice Age: The Meltdown. It is about the ice age and glaciers melting; it is an animated comedy production for children. It is a play off of global warming and the ocean levels rising. It is in a way manipulation and propaganda that is being spewed everywhere these days - - do not be alarmed about global warming; as if it is not really happening. Hey, don't believe the scientists and let the governments and corporations continue as they please with their destructive energy money making machine. However, there is alternative energy out there that can be developed and used; but the patents are bought and squatted on so no one can make a move on them. Oil companies and governments are killing our planet. Here is the link to the official site for Ice Age: The Meltdown . Really strange....... games, goodies and it all gives me the jitters. Oh the fun of it all, check out the link if you are curious.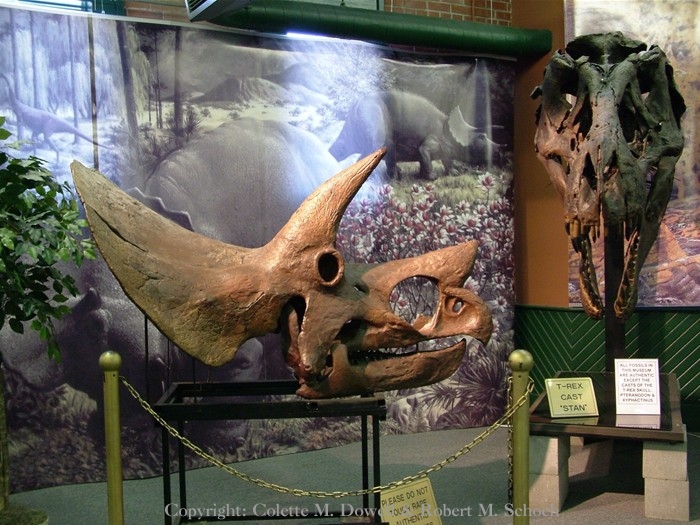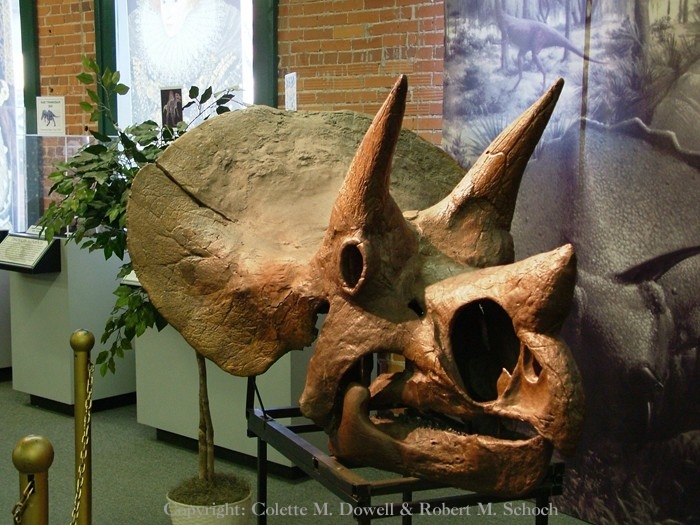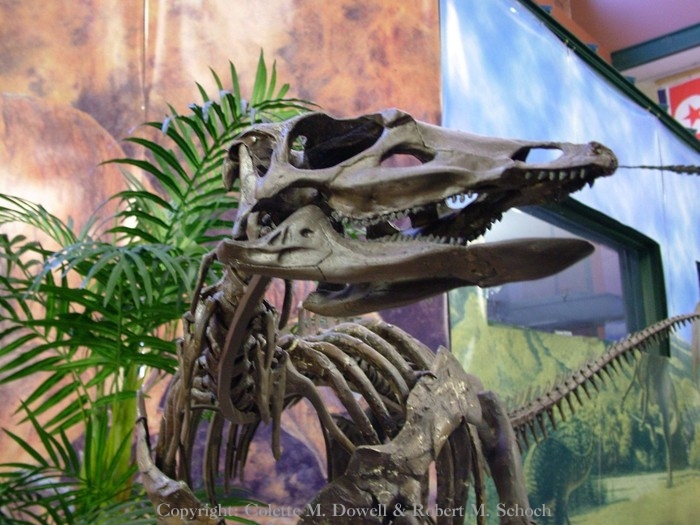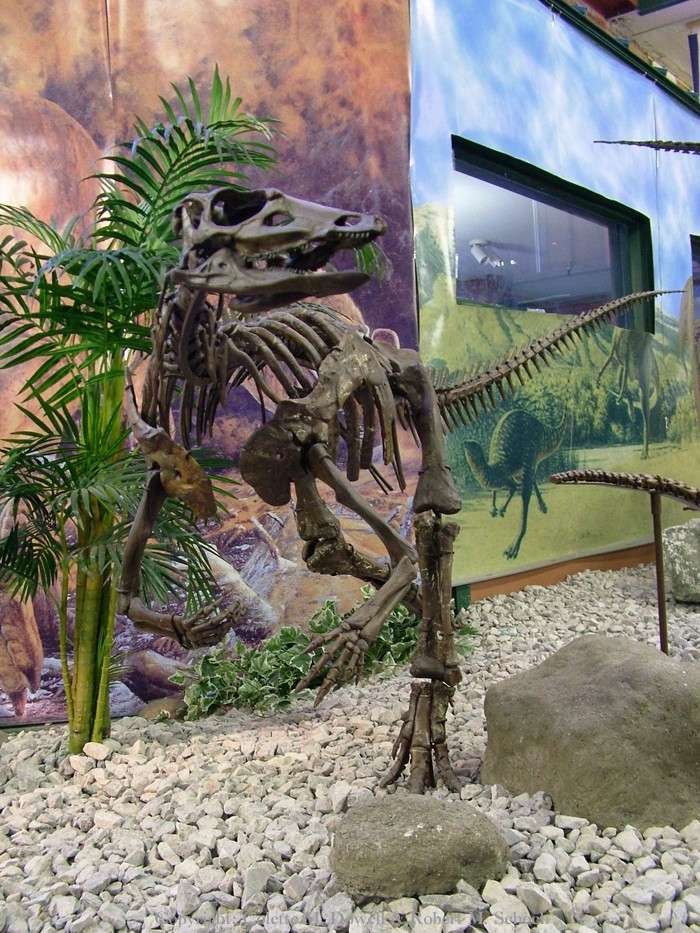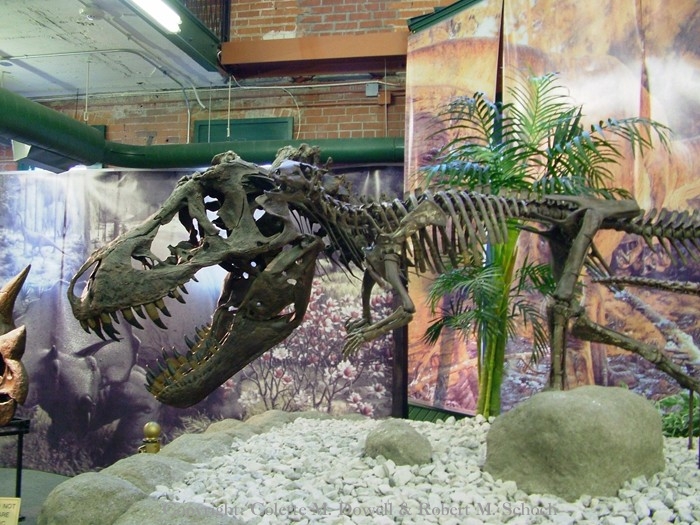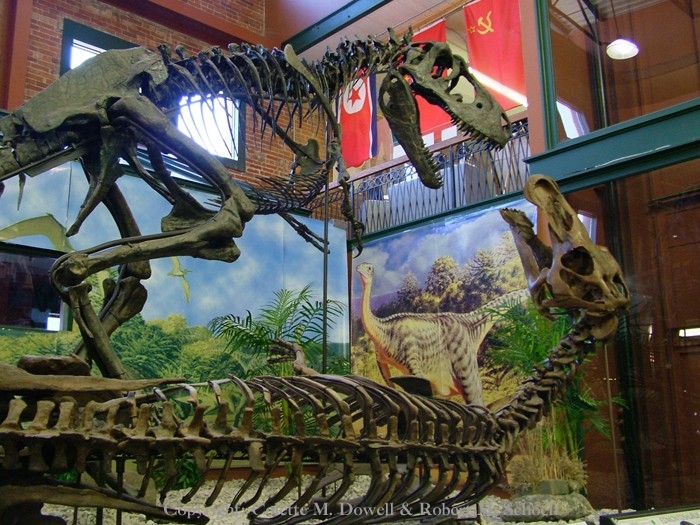 Continue to page 4 of photographs.
BACK TO PAGE TWO OF PHOTOGRAPHS:
BACK TO PAGE ONE OF PHOTOGRAPHS:
BACK TO COMMENTS FROM OTHERS ON OUR PRESENTATION:
BACK TO ORIGINAL ARTICLE ON MY MUSEUM OF WORLD TREASURES EXPERIENCE:
<![if !vml]>

<![endif]>

An International Networking Educational Institute
Intellectual, Scientific and Philosophical Studies
Copyright © 1995, 2005
TABLE OF CONTENTS

The Official Website of
Dr. Robert M. Schoch, Ph.D.
Copyright © 2003, 2005
Dr. Robert M. Schoch & Dr. Colette M. Dowell
Angela Praxter - Professional Assistant