<![if !vml]>

<![endif]>
REPEAT
We pray that peoples of all faiths, all races, all nations, may have their great human needs satisfied; that those now denied opportunity shall come to enjoy it to the full; that all who yearn for freedom may experience its spiritual blessings; that those who have freedom will understand, also, its heavy responsibilities; that all who are insensitive to the needs of others will learn charity; that the scourges of poverty, disease and ignorance will be made to disappear from the earth, and that, in the goodness of time, all peoples will come to live together in a peace guaranteed by the binding force of mutual respect and love.

PRESIDENT GEORGE W. BUSH - DISGRACE & SHAME TO AMERICA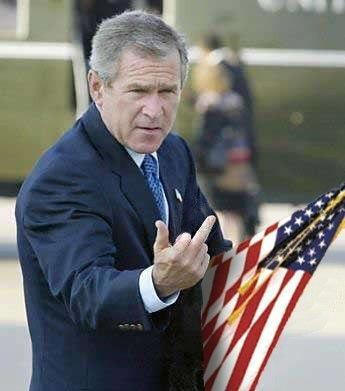 FROM ONE OF MY FAVORITE MOVIES
THE GREAT DICTATOR - 1940 -
Words that will speak forever - Charlie Chaplin's speech!
I hope this helps people understand we are all in this world together - lets help make it a better world.
PLAIN & SIMPLE NAVIGATION PAGE !
<![if !vml]>

<![endif]>

An International Networking Educational Institute
Intellectual, Scientific and Philosophical Studies
Copyright © 1995, 2005, 2006, 2007, 2008
Angela Praxter - Professional Assistant
Website Design for the previous pages of Dr. Robert M. Schoch and Circular Times
and all contents including but not limited to text layout, graphics, any and all images,
including videos are Copyright © of Dr. Colette M. Dowell, 1995-2008